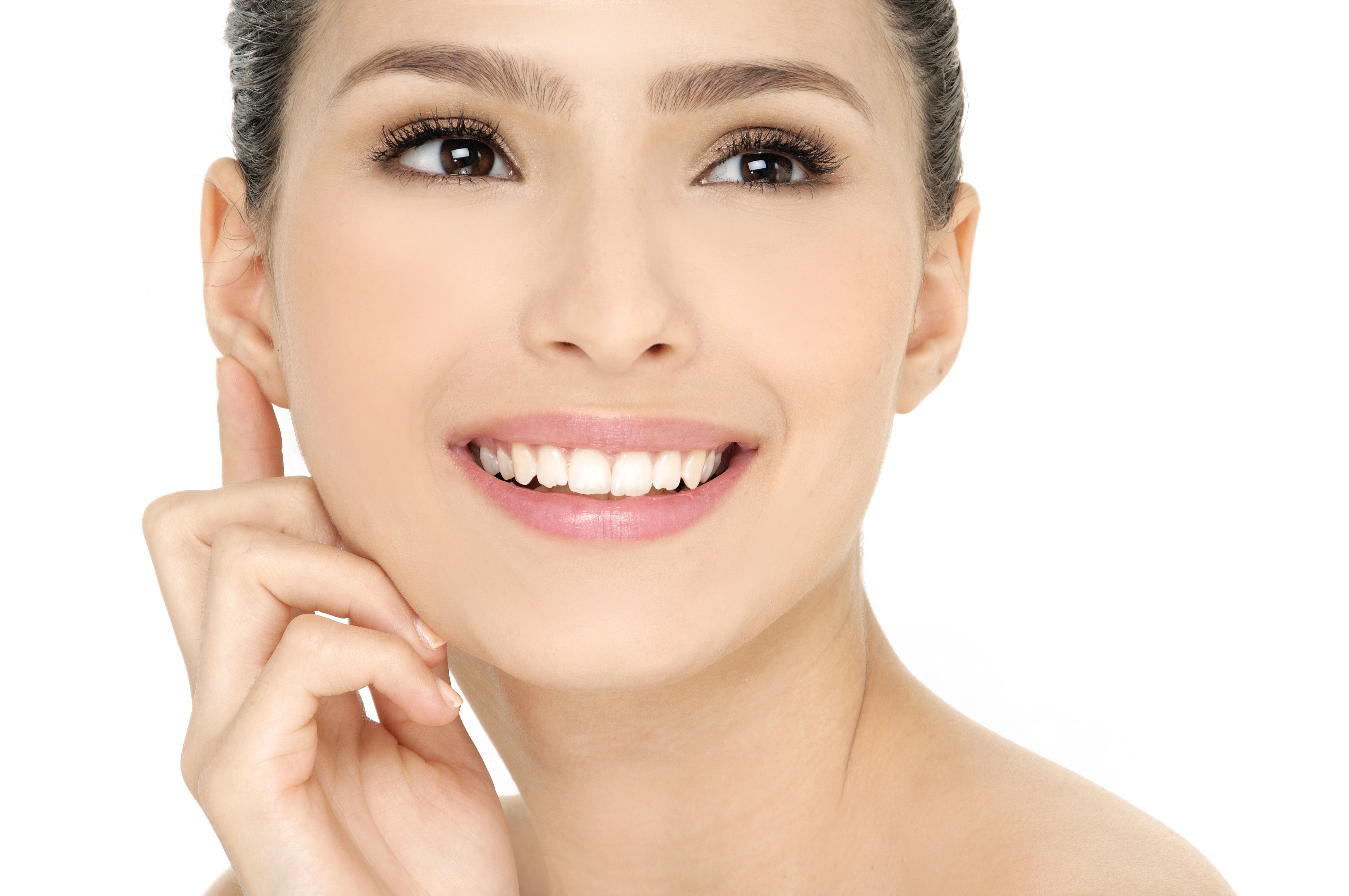 Otoplasty Ear Pinning Surgery Before and After Photos
Otoplasty ear pinning surgery may be performed on children or adults with equal efficacy. The procedure should be performed only by a cosmetic surgeon with experience in otoplasty in order to ensure safe and sustainable outcomes. At the time of initial consultation, the surgeon will discuss all aspects of the procedure with the patient.
Many surgeons also prefer to provide otoplasty ear pinning surgery before and after photographs to the patient. This enables the patient to have a fair idea of the potential effectiveness of the surgery. Board certified oral and maxillofacial surgeon Dr. Landon D. McLain provides otoplasty to patients in Huntsville, Alabama, and surrounding communities.
What are Otoplasty Before and After Pictures?
Before and after pictures in case of otoplasty refer to a pair or group of images belonging to a previous patient who has undergone the same procedure with successful results. The images include pictures taken prior to the surgery and after the surgery at a stage when the swelling and bruising has disappeared and full effects of the procedure are visible.
The cosmetic surgeon will obtain these pictures with the consent of the patient, and will present them before new patients in an appropriate manner. The only purpose here is to use the images as a visual aid to educate new patients about various aspects of otoplasty. When new patients understand what the procedure can or cannot do for them, they are in a better position to make an informed choice.
Benefits
When a new patient is considering otoplasty, they will usually have only a limited understanding of how the procedure may impact their overall facial appearance or meet their personal aesthetic needs. Some patients may need a more invasive or reconstructive otoplasty, while others may simply require an ear pinning procedure.
In a few cases, the surgeon may recommend an additional surgical or non-surgical procedure along with otoplasty. In all such situations, it can be hard for a patient to make the best choices. This is where the surgeon will use otoplasty before and after photos to help the patient make the right decisions. As a board certified oral and maxillofacial surgeon, Dr. McLain receives patients from Huntsville, Alabama, and nearby areas for otoplasty.
Having Realistic Expectations
In any aesthetic procedure, a pre-requisite is that the patient should be well-informed and should have realistic expectations. An experienced surgeon will always prefer that the patient reviews as many otoplasty before and after photos as possible. This will allow them to formulate a realistic visualization of how their facial appearance will change with this surgery.
Patients with realistic expectations typically achieve higher levels of satisfaction in any aesthetic surgery. Otoplasty before and after photos will also help to ensure there are not any disappointments or misunderstandings in the end for the patient.
Photos on the Website
The plastic surgeon has an option to provide otoplasty before and after photos on their practice website. New patients can access the photos directly online even before their first appointment with the surgeon. This will place them in a more confident frame of mind if they are interested in going ahead with the surgery.
McLain Surgical Arts is a leading plastic surgery practice headed by Dr. Landon D. McLain MD, DMD, FACS in Huntsville, AL. Dr. McLain is a double board certified cosmetic and oral & maxillofacial surgeon, offering a variety of procedures such as dental implants, wisdom teeth extraction, breast augmentation, liposuction, rhinoplasty, tummy tuck, facelift, Botox, and laser skin resurfacing. For more information or to schedule a consultation call 256.429.3411 or click here.