Cosmetic Surgeon | Madison, Alabama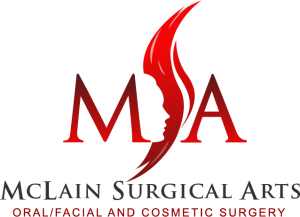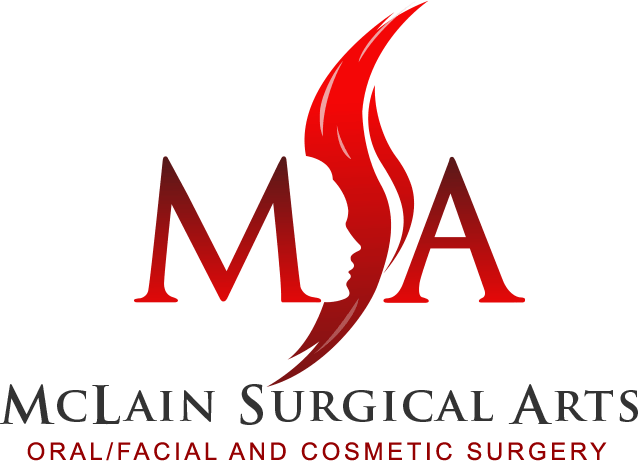 Cosmetic surgery procedures can potentially transform an individual's physical appearance and improve their self-esteem. However, it is important to choose a fully trained and experienced cosmetic surgeon to achieve results that are safe, sustainable, and aesthetically desirable.
Dr. Landon D. McLain is a double board certified cosmetic and oral & maxillofacial surgeon providing cutting edge procedures for the face, body, and breast. Apart from his expertise in cosmetic surgery, Dr. McLain also specializes in procedures of the mouth and jaws. He provides treatments to patients in Huntsville, Madison, Florence, Decatur, Scottsboro, Cullman, Athens, Alabama, and surrounding locations.
Customized Procedures
Customization is probably the most important aspect in any procedure performed by a cosmetic surgeon. The physical characteristics of each individual are unique and their needs and aspirations are also different. If the surgeon disregards these specific elements, and adopts a cookie cutter or one size fits all approach to plastic surgery, the results are not likely to satisfy the patient.
Dr. McLain deeply believes that every surgical procedure must be tailored to suit the specific needs of the patient. Such adjustments require extensive training and experience, which set a surgeon apart from the majority. With customization and innovation in every procedure, Dr. McLain is able to make the surgery less invasive, less pain, involving reduced downtime and a lower risk of complications.
Authoritative Expertise and Leadership
Dr. McLain's expertise in the field of cosmetic surgery as well as oral and maxillofacial surgery is widely recognized. He serves as faculty delivering lectures and conducting surgical workshops sponsored by the American Academy of Cosmetic Surgery (AACS), helping to train cosmetic surgeons from around the world.
Dr. McLain is a well-known name in the field of oral and maxillofacial surgery. He has published several articles on the subject, apart from publishing in the area of cosmetic surgery. Double board certified cosmetic and oral & maxillofacial surgeon Dr. McLain also serves as an examiner for the American Board of Cosmetic Surgery (ABCS). He receives patients from Huntsville, Madison, Florence, Decatur, Scottsboro, Cullman, Athens, Alabama, and nearby areas.
Education and Training
Dr. McLain holds a rare distinction in terms of his dual qualifications in the field of dental surgery as well as plastic surgery. He interned in general surgery at the University of Texas Health Sciences Center at San Antonio, and followed it with a residency in oral & maxillofacial surgery. He served as Chief Resident of the oral and maxillofacial department in 2007-2008.
Following the residency, Dr. McLain was chosen for an AACS accredited fellowship program in cosmetic surgery. During this period, he completed about 1,400 major surgical procedures focusing on aesthetic enhancement and rejuvenation of the face, breast, and body.
Hospital Privileges
Being a highly qualified and board certified plastic surgeon as well as oral and maxillofacial surgeon, Dr. McLain enjoys hospital privileges at leading hospitals in Alabama. These include Crestwood Hospital and the eponymous Huntsville Hospital in Huntsville, and Madison Surgical Center in Madison. Patients are assured of the best hospital access if such a need arises.
McLain Surgical Arts is a leading cosmetic surgery practice headed by Dr. Landon D. McLain MD, DMD, FACS in Huntsville, AL. Dr. McLain is a double board certified cosmetic and oral & maxillofacial surgeon, offering a variety of procedures such as dental implants, wisdom teeth extraction, breast augmentation, liposuction, rhinoplasty, tummy tuck, facelift, Botox, and laser skin resurfacing. For more information or to schedule a consultation call 256.429.3411 or click here. Now taking patients from Huntsville, Scottsboro, Decatur, Madison, Athens, Florence, Cullman, AL and surrounding areas.