Medical Spa Services Huntsville, Alabama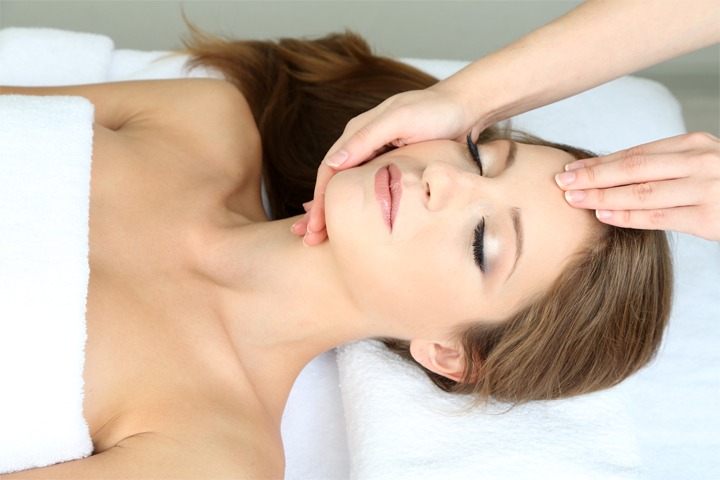 Recently, we significantly expanded our menu of medical spa services and welcomed a licensed aesthetician, Leslie Ware, to complement our Cosmetic surgery treatments . The decision to broaden the services enables us to meet the cosmetic needs of more patients in the Huntsville, Alabama, area.
Non-surgical treatments
Non-surgical treatments are increasingly sophisticated and require a trained and experienced aesthetician to get the best results, whether a patient is looking to minimize the earliest signs of aging or wants to maintain the results of a past surgical procedure. We are extremely fortunate to have Leslie join our team. She is one of the most sought-after aestheticians in the Huntsville area and has been seeing patients at her own clinic for years.
We feel it's important for patients to receive these types of treatments in a medical setting with a licensed practitioner, rather than in a salon or day spa setting. Even though procedures such as chemical peels, acne treatments, and dermaplaning are non-surgical, they should only be performed by an experienced professional.
A sampling of the med spa services we now offer includes:
Customized facials that include cleansing, exfoliation, and massage
Enzyme peels, which are a mild alternative to chemical peels
Microdermabrasion for skin rejuvenation with no downtime
Laser hair removal using the latest technology
Leslie is the ideal person to perform these added services. She started working in the beauty and skin care field at the age of 19 and immediately knew she'd found her calling. Leslie specializes in the treatment of pigmentation conditions, signs of aging, and teen and adult acne. She's also a Huntsville native and a mom of 3 teenagers.
We're excited to offer these expanded services and hope you'll come in to meet Leslie and ask about all our new treatments. We also have professional-grade skin care products so you can maintain your results at home.
For more information on Cosmetic Plastic Surgery, Medical Spa,  Oral & Maxillofacial surgery procedures and treatments, please contact the Huntsville, Alabama office of Double board-certified Dr. Landon D. McLain MD, DMD, FACS  at  256.429.3411 or click here to contact the team.