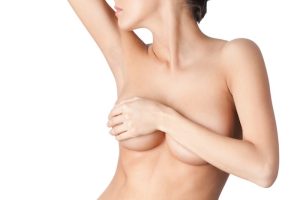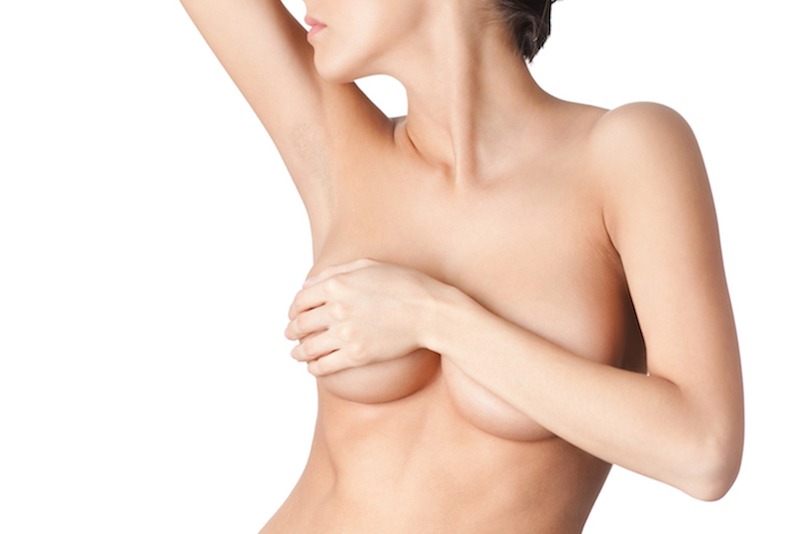 Aging, gravity, nursing, weight loss/weight gain – all of these things can cause our bust line to sag.
A breast lift restores a firmer, perkier and more aesthetically pleasing shape to sagging breasts. Not only can the procedure improve your appearance by restoring youthful, feminine proportions, but also it can help bras and swimsuits fit more comfortably and attractively.
A breast lift can remove excess, stretched out skin reshaping the breast tissue and raising the nipple and areola into a more forward position. By doing this, Dr. McLain can create a more youthful breast contour. Stretched, large areolae can also be reduced during breast lift surgery to create on overall better-proportioned, natural looking breast.
Women's breasts change as they age and especially after childbirth. The changes and loss of skin elasticity can be caused by:
Aging

Gravity

Heredity

Weight fluctuations

Breastfeeding

Pregnancy
Some reasons that you may be ready for a breast lift include:
Your nipples point downward

You are not happy with your breast size when wearing a bra
Your breasts are asymmetrical, or oddly shaped
Dr. McClain will discuss with you what goals you would like to achieve with breast lift surgery. He will talk with you about the procedure and what you can expect both before and after surgery. He will also talk with you about the recovery after your surgery.
If you want your breasts to look fuller, you may consider a breast lift along with breast augmentation surgery.
If you want smaller breasts, consider combining breast lift and breast reduction surgery.
If you are ready for more youthful looking breasts, call Dr. McLain today to schedule your consultation.
Contact McLain Surgical Arts in Huntsville, AL to Schedule a Consultation
McLain Surgical Arts is a leading cosmetic surgery practice headed by Dr. Landon D. McLain MD, DMD, FACS in Huntsville, AL. Dr. McLain is a double board certified cosmetic and oral & maxillofacial surgeon, offering a variety of procedures such as dental implants, wisdom teeth extraction, breast augmentation, liposuction, rhinoplasty, tummy tuck, facelift, Botox, and laser skin resurfacing.
For more information or to schedule a consultation call 256.429.3411 or click here.
Now taking patients from Huntsville, Scottsboro, Decatur, Madison, Athens, Florence, Cullman, AL and surrounding areas.