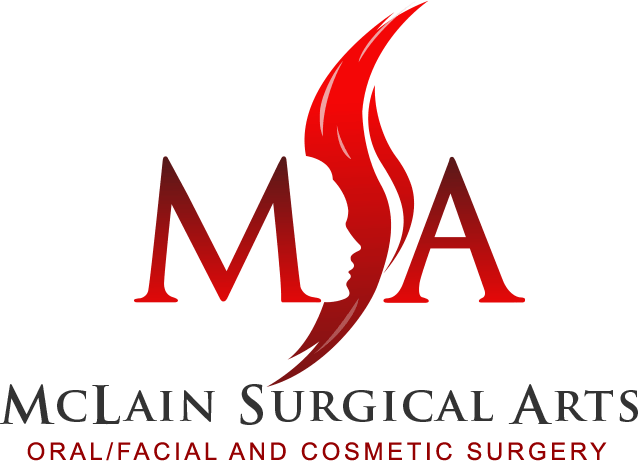 McLain Surgical Arts is pleased to launch our new blog. Here, we will keep our patients up to date on the latest news in cosmetic, oral and maxillofacial surgery. It will also be your go-to resource to learn about events and developments at our surgery center and med spa in Huntsville, AL.
Whether commenting on the happenings at his practice or on broader topics affecting the entire medical community, Dr. McLain will keep readers current on:
Advances in surgical techniques and equipment
Important issues concerning aesthetic medicine, dentistry and jaw surgery
Events and specials at our practice
Dr. McLain's wide base of training and experience drives his comprehensive approach to surgery. This blog will allow us to share his unique perspective with you.