** HAPPY HOLIDAY SPECIALS FROM MCLAIN SURGICAL ARTS **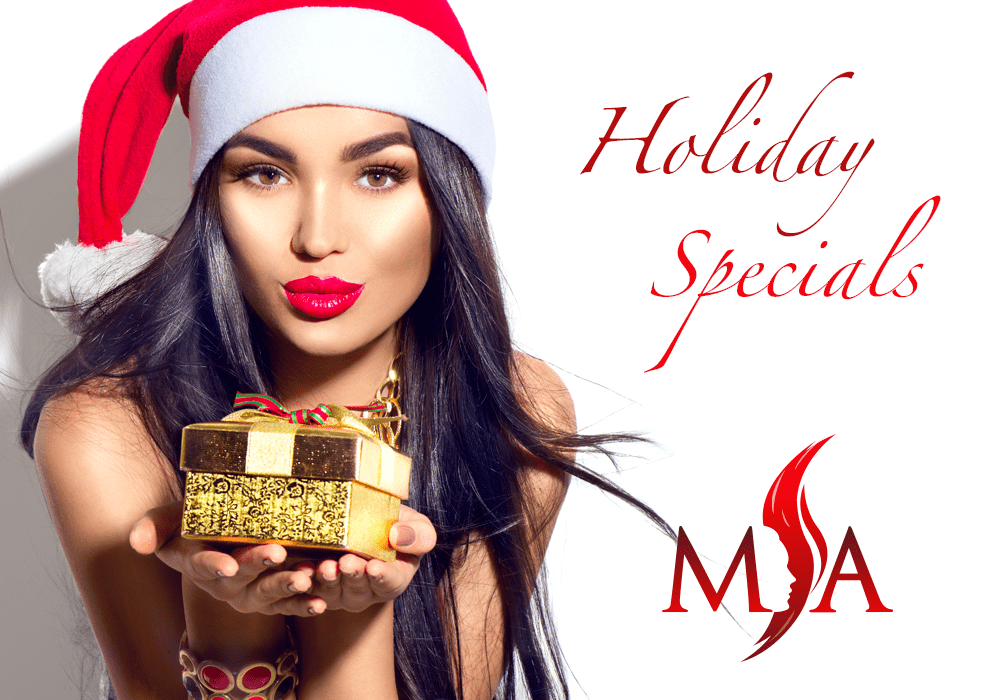 50% OFF YOUR 2ND SYRINGE OF DERMAL FILLER
Now thru the end of 2017, buy one syringe of any filler at regular price and receive the 2nd syringe for ½ price!!
BOTOX FOR ONLY $9 A UNIT
Botox will be priced at $9.00 per unit!! Regular price $14 per Unit. (change once Melissa gets back to us)
ENROLL IN BRILLIANT DISTINCTIONS FOR MORE DISCOUNTS
Click here to enroll in the Brilliant Distinctions Program for more ways to save on Botox and Allergan fillers
Some restrictions apply. Procedures must be scheduled and performed by the expiration date of 
December 31, 2017
.